KLST Legal and Professional Services Industry Offerings
KLST consulting services for Legal and Professional Services institutions extend from boardroom to technical support via our global pool of consultants having deep experience within the Legal and Professional Services industry especially Matter Intake Workflow, Matter Centric Desktops and Document Management solutions. Some of key service offerings specifically designed for Legal and Professional Services vertical include: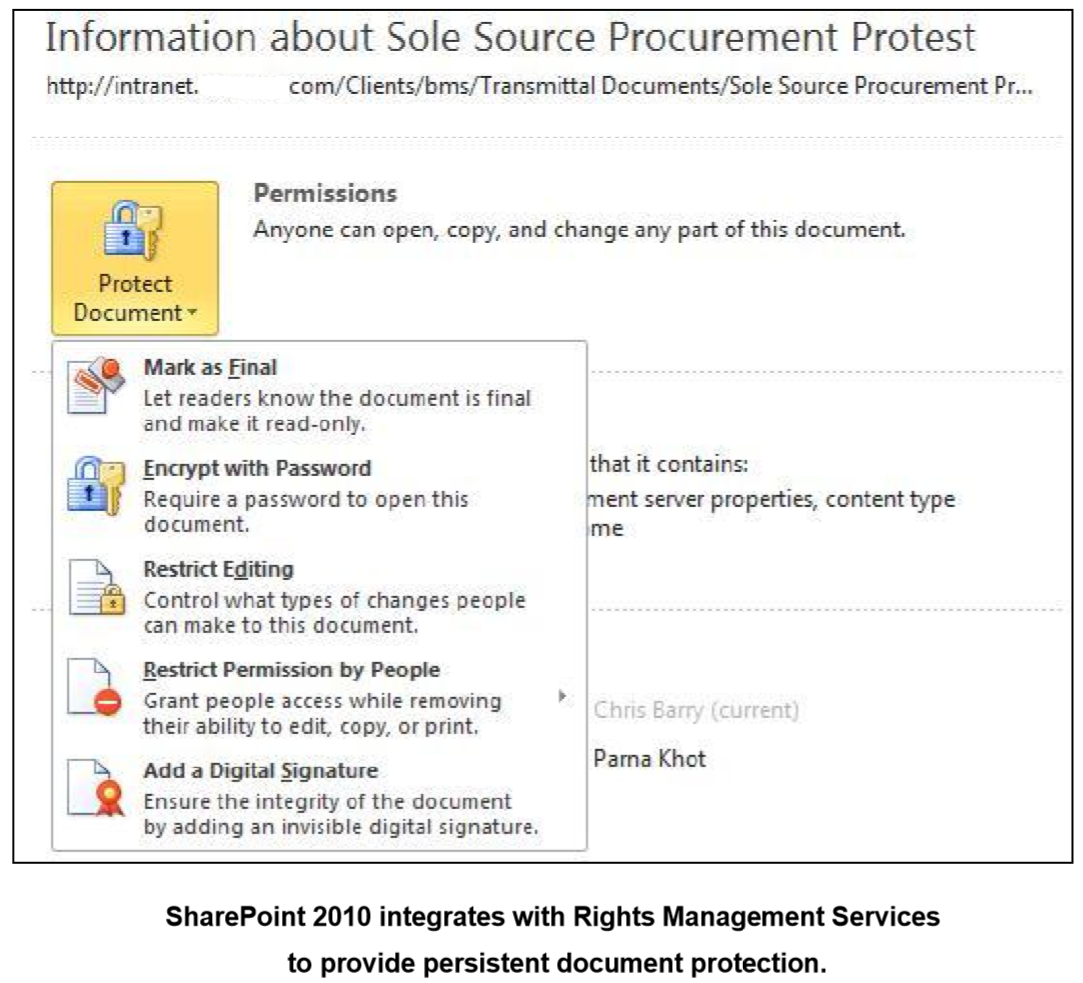 SharePoint and .NET Application development and maintenance.
Documents & Records Compliance
Development of custom Integrated Solutions and mobile Applications such as Case Management, Client Billing, Conflicts Processing, Contract Management, Document Imaging, Ethical Walls and eDiscovery
Matter 360 View – consolidated access to Matter information (from Elite / Interaction / Aderant / Hubbard One etc.) through a single, unified view.
Matter Intake process – Automate key workflow process using SharePoint to remove slow, labor intensive processes from new business intake requirements, resulting in substantial time savings and improved efficiency.
Cloud Migration Services (especially Microsoft 365, Windows Azure and Microsoft CRM Online).
Independent validation and Quality Assurance (Functional Testing and Automated Testing) services.
Business Intelligence and Operational Dashboards / Reports (Integrated Business Analytics to help Lawyers take action on performance data in real time).
Infrastructure management services (especially Windows Server based Virtualization).
System Integration Services and Ongoing Support Services.