KLST has helped organizations worldwide to migrate to Microsoft 365. However, migration requires following a proven process and so KLST has adopted the Microsoft OnRamp process to helps your organization gather configuration requirements and perform deployment readiness checks against your on-premises environment. KLST can help with accelerating the deployment timeline, especially for organizations with requirements such as identity federation or a hybrid deployment. Find below some of the key steps that KLST will follow to complete your organization's Microsoft 365 Readiness Assessment: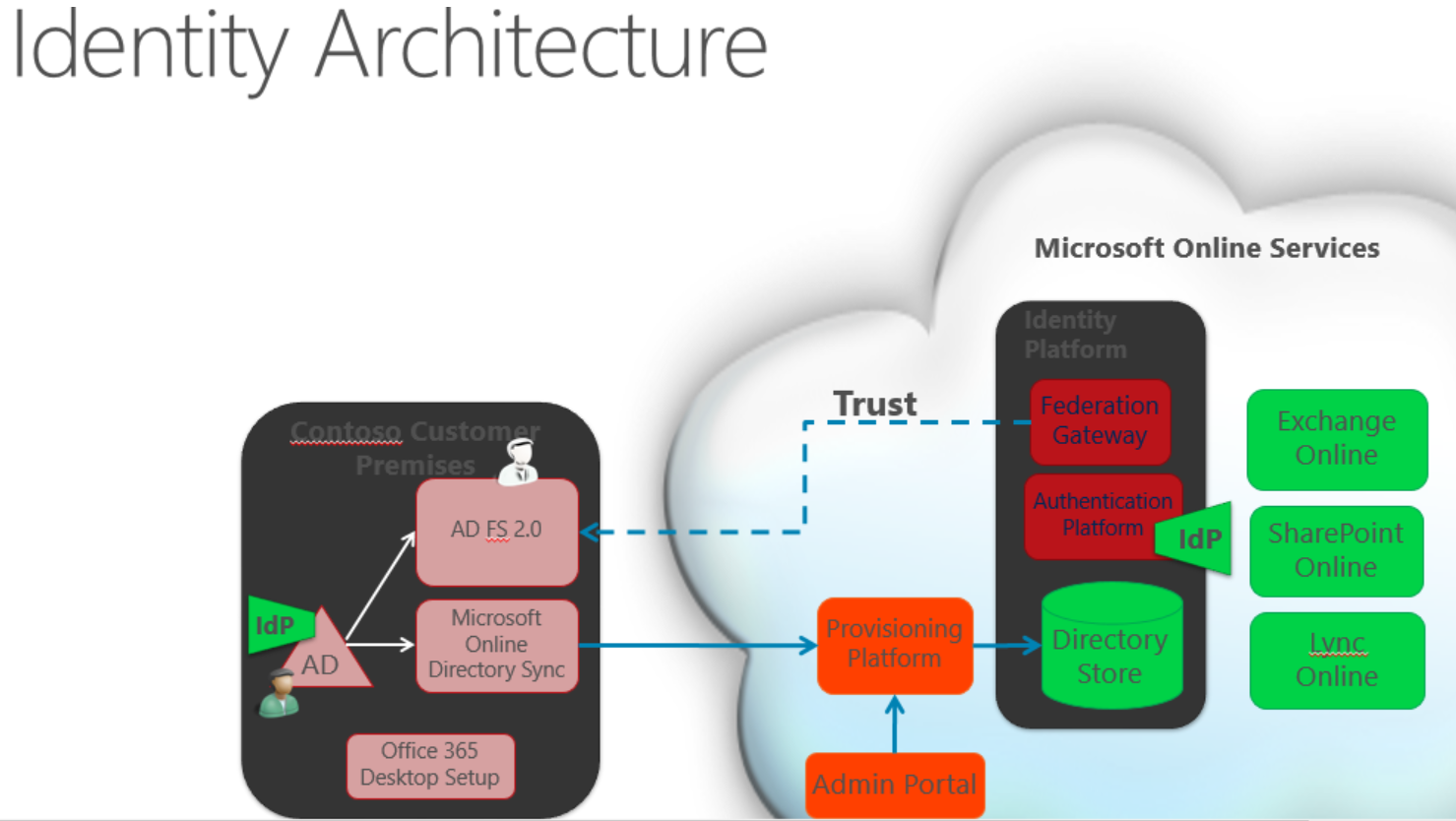 Microsoft 365 Feature Selection – We request you to select the features of Microsoft 365 that you're ready to deploy. You can select all of the services now or you can start with email, for example, and come back to OnRamp later when you're ready to introduce additional services.
User Management – We request you to select one or more of the methods that you'll use to manage users. Managing users with directory synchronization or adding federation services for single sign-on increases deployment complexity.
Email Migration – We request you to select an email migration option if you want to move email data to the cloud for your users. The option you select depends on your current messaging system. You can select no migration, and then use connected accounts or import the .pst files to let users see existing mail in their new Inbox.
Readiness – We will ask questions to assess the readiness of your on-premises environment for connecting to Microsoft 365. You can add comments to any question, and take notes about follow-up items. You may not see any questions and move directly to automatic checks.
Automatic checks – We will run automatic checks to test your environment to make sure it's ready for Microsoft 365. No changes are made and no data is stored while these checks are being run. These checks should be run from a domain-joined computer in your on-premises environment. To run all the tests, we need the necessary credentials and your workstation has to meet all the requirements. They are checked before the tests run. We also run automatic checks again after completing the items in the Readiness steps. These checks detect any errors, such as missing DNS records or Active Directory users that need to be fixed before setting up directory synchronization. It's important to note that we run the checks against your on-premises environment, so DNS checks will verify internal resolution. Also, our checks will look at all of your Active Directory domains.
Environmental checks – We will run the Microsoft OnRamp tool to perform environmental checks on the list provided by you.
Feature Review – We request you to review the Microsoft 365 Features not only to learn more about Microsoft 365 but also to help you to align your deployment goals with the capabilities of Microsoft 365. These questions may identify feature areas where additional research or planning is required before you deploy. A report is automatically generated summarizing your responses. You can easily refer to any item that needs follow-up.