Microsoft 365 – An Introduction
Task Based Case Workflow
Microsoft 365 provides virtually anywhere access to familiar Office tools, plus enterprise-grade email, conferencing, and more IT services. Some of the key benefits of using Microsoft 365 for your organization include: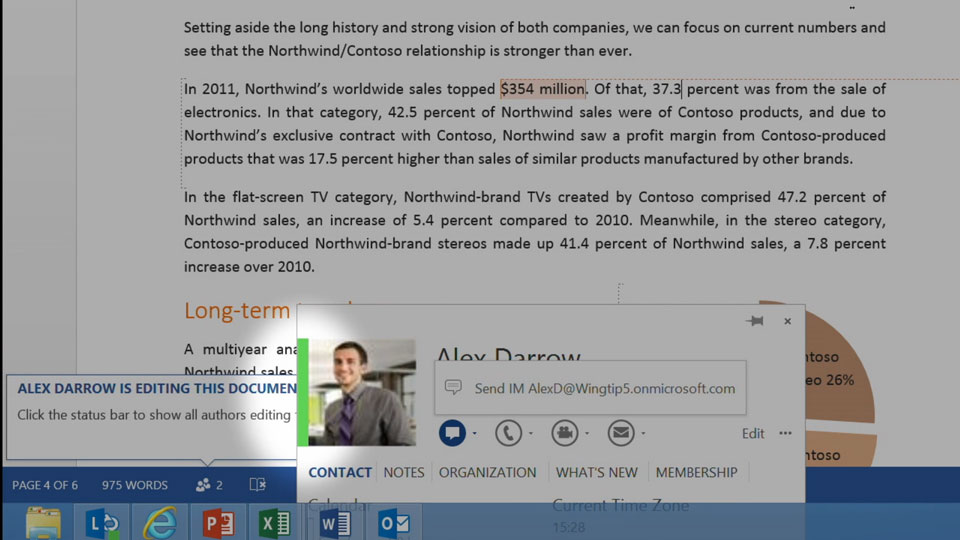 Use Office on the go – Stay productive and never miss a meeting, even on the go. Access, edit, and view Word, Excel, and PowerPoint documents on iPhones, Android phones, and Windows Phones. Use the OneNote, OWA, Lync Mobile, and SharePoint Newsfeed apps on most devices.
Security and privacy – Your data is yours. Microsoft does not scan emails or documents for advertising purposes. It is a leader in industry privacy, transparency, security, and compliance.
Create a website that builds your brand using SharePoint Online for Public Websites – Market your business with a website that's easy to set up and update—with no hosting fees.
Add more power to the Office you rely on – Work from virtually anywhere using the Office applications you trust across your favorite devices—PCs, Macs, and select mobile devices.
Access email and calendars on the go using Exchange Online – Keep everyone in sync with enterprise-grade email and shared calendars they can access at their desk or on the go.
Conferencing made easy using Lync Online – Connect immediately or set up and host Online meetings with multi-party HD video conferencing real-time note-taking, and screen sharing.
Extend your reach with Office Web Apps – Create, store, edit, and share Office docs online, so they're available wherever you and your teammates are working.
Work better together with SharePoint Online and Skydrive – Collaborate with teammates, partners, and customers with documents that are always up to date and accessible from almost anywhere.
Microsoft 365 – Strategy Rationalization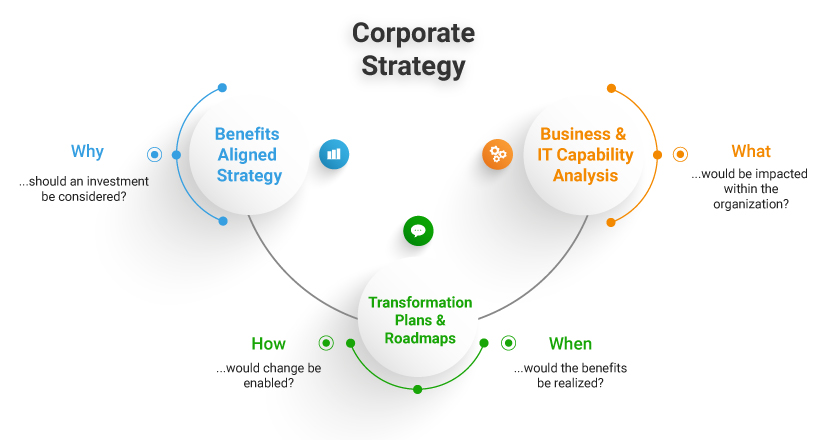 KLST has helped organizations worldwide to migrate to Microsoft 365. However, migration requires defining a sound cloud strategy as well as defining a set of methods, models, and tools that would help with effective cloud strategy and planning (prior to execution/actual migration). Find below the KLST approach to Microsoft 365 Strategy Rationalization:
Establish Scope, and Approach:

Conduct the Microsoft 365 Cloud Envisioning Workshop
Provide an overview of Microsoft 365
Define the enterprise business model for Microsoft 365
Establish project charter

Understand Strategic Vision:

Gather the IT and business strategic objectives
Identify strategic cloud computing patterns and technologies that will help with Microsoft 365 Migration
Analyze customer feasibility and readiness
State strategic vision for cloud computing

Identify and Prioritize Capabilities:

Define evaluation criteria for key IT & business value drivers
Evaluate the capabilities based on these metrics
Identify ~5 high-priority capabilities for deeper analysis