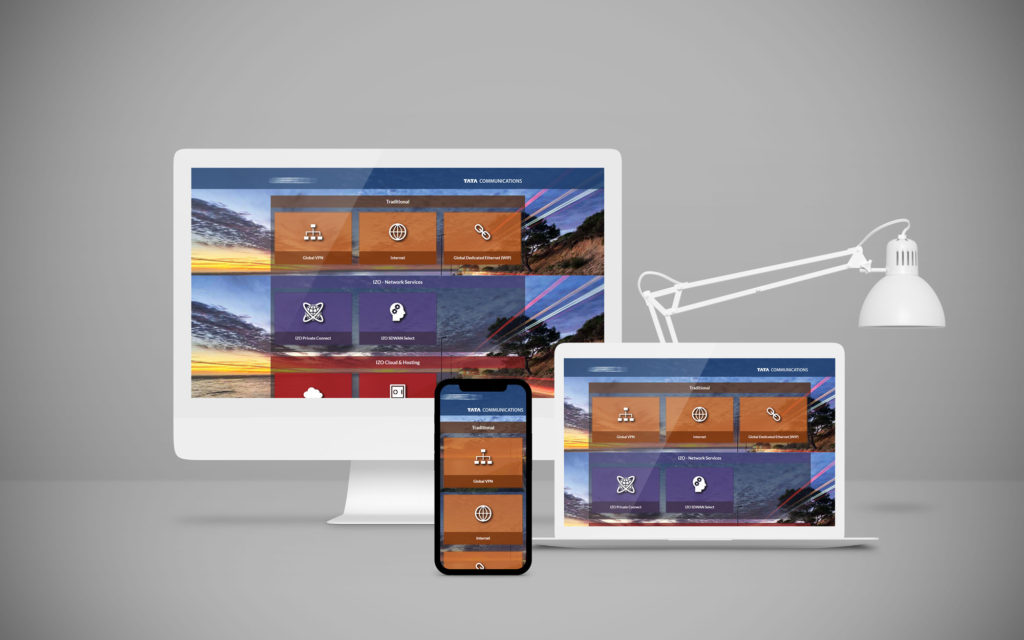 KLST for Telecommunications 
KLST delivers comprehensive Technology solutions, helping many Telecom sectors worldwide to streamline their operational strategies and promote enhanced customer engagement. We provide our Telecom clients with innovative products and solutions especially built on Microsoft SharePoint, Salesforce, DocuSign, Xamarin/Ionic, SAP Success Factors etc, for data innovation, reduce the operational costs, advance the return on human capital, encourage competitive standing, and enhance customer satisfaction.  
The upstream of the Telecommunications sector is going through Digital transformation to confront the challenges that arise due to the increasing rise in networks, exponential rise in customer expectations, and expanding competition. KLST has built cloud-first, mobile-first fully integration solutions, applications, and portals for the Telecommunications sector, enabling them to shift to digital transformation rapidly and at ease.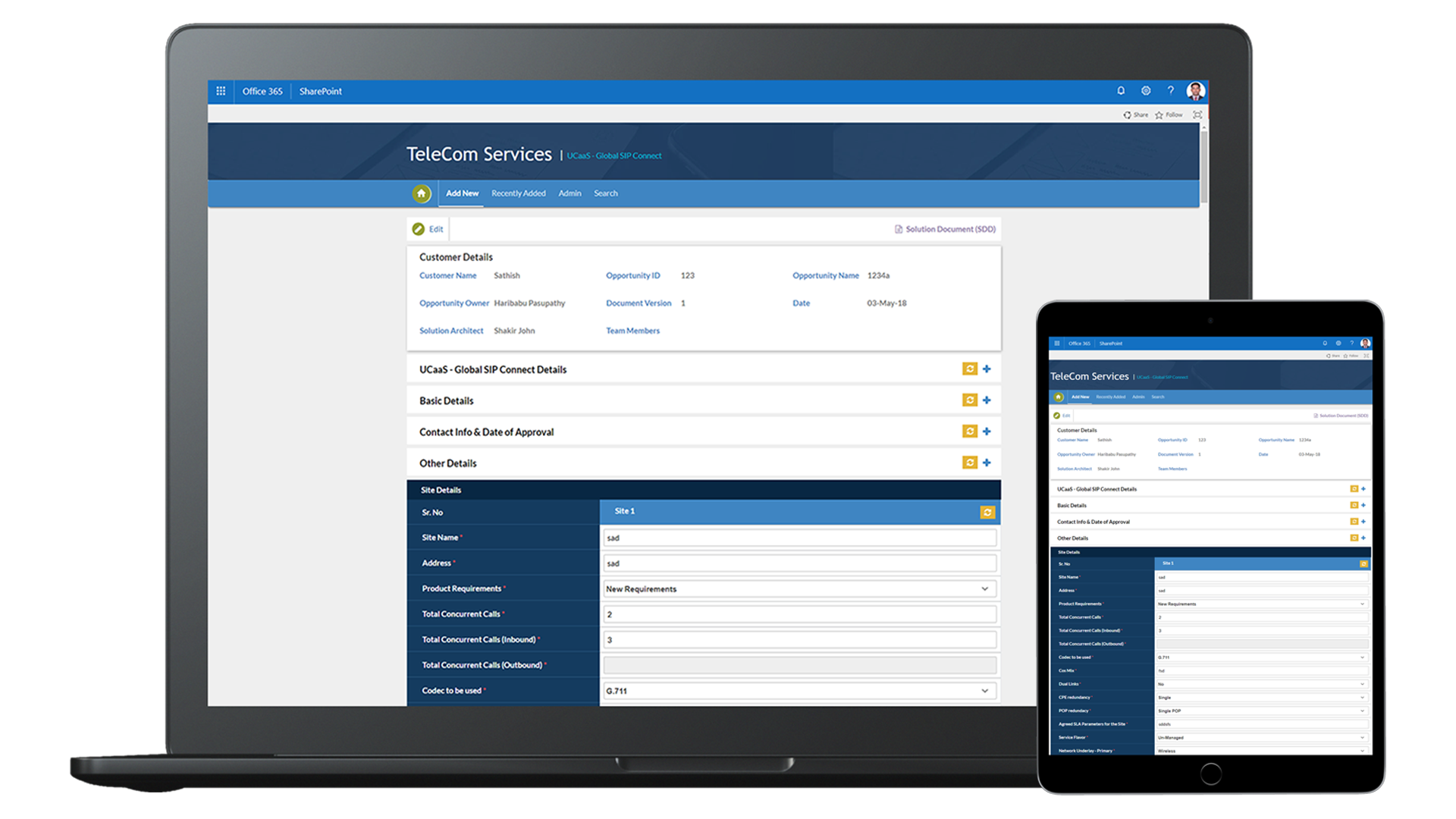 Some of the key benefits of using KLST Consulting Services and Product offerings specifically designed for Telecommunications Sectors are as follows: 
Improved Collaboration:

With expertise in 

Cloud-centric

 

Collaboration platforms

, KLST implements a robust 

Cloud-first 

Content Architecture in Microsoft SharePoint

 using both 

Microsoft

 Azure and Amazon Web Services

. It helps

 

the 

Telecommunications sector track every piece of content that is shared both internally with employees and externally with partners/vendors/suppliers. 

Our

 comprehensive

 

mobile-first 

content collaboration solutions

 built

 on Microsoft SharePoint

, 

Nintex or Microsoft Power Automate Enterprise Workflow, 

Enterprise Hybrid Mobility using Ionic

 or

 Xamarin, Salesforce Lightning & Force.com platform

, SAP

, Success Factors

 and DocuSign 

eSignature API platform to

 

facilitate

the 

rapid creation of secure apps

 

compliant with enterprise

 

compliance 

policies and procedures

.

 

Using integrated solutions developed by KLST, 

Telecom teams could get 

the most value out of data in a connected environment and thereby, facilitating enhanced team collaboration and achieve an integrated workplace.

 

 

AI Solutions:

Our

intelligent apps powered

 by 

Artificial Intelligence and

 Machine Learning 

help

the Telecommunications sector grab

 automation opportunities and

 curtail manual operation and infrastructure

 limitations

.

 Our 

AI-powered 

conversational 

bot

s

 have been helping Telecom professionals to serve their customers better in different ways

, providing 24/7 virtual assistance, 

understand

ing

 the customer queries and resolve their network issues proactivity. 

Our 

conversational 

AI innovations help Telecom 

team 

level-up their tech expertise

, maximiz

e 

business opportunities

,

 and be inspired by game-changers in the Telecom Industry.

Secure 

Infrastructure: 

We are working closely with Telecommunications sectors to help them 

benefit from the highest-performing 

Cloud-based infrastructure with security architecture, networking, and innovative content collaboration platforms

,

 ensuring to support new applications. 

Our IT infrastructure solutions help Telecom teams to modernize with agile business applications comprising compute, storage, networking, and migration tools.

 
Our innovative IT solutions have helped the Telecommunications sector promote better customer engagement, simplify business processes through automated solutions and acquire deeper customer behavior insights.