KLST specializes in developing dynamic, flexible, and autonomous mobile-first solutions that use Artificial Intelligence and Blockchain to securely connect people, businesses, devices, content, and services to accelerate digital outcomes. Some of the key advantages of engaging KLST to build blockchain technology apps are: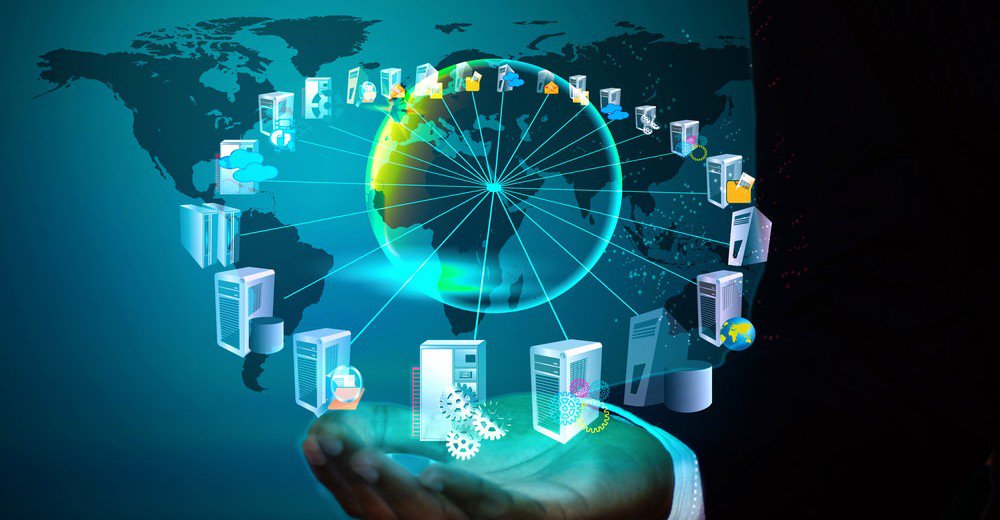 KLST has proven expertise in writing functional and technical requirements/user stories for blockchain applications.
KLST employs an international team of experts to design, develop, test, and train customers on blockchain solutions.
KLST can integrate and manage multiple third-party implementation partners on blockchain projects using KLUM and a test-driven development approach to test the application extensively.
KLST has experience building Blockchain apps on Microsoft Azure.