Imagine being able to use a payment reconciliation service as an online travel booking site or Clearing and settling payments and securities as a major bank! Blockchain technology can revolutionize business practices within the above industries and many more. KLST Blockchain Consulting Services include: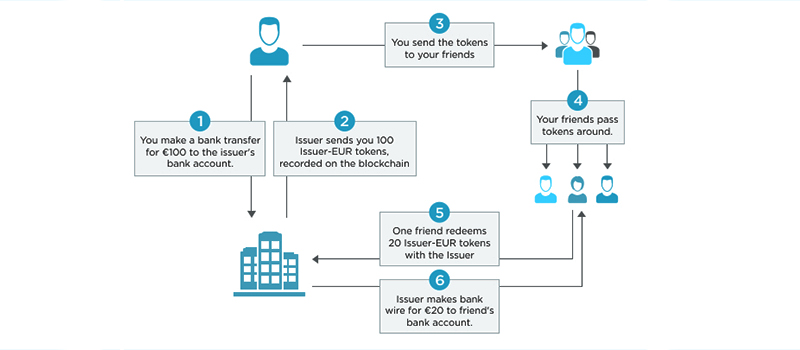 Exploratory Workshops & Feasibility Study – KLST designs a customized blockchain workshop based on your industry needs that demonstrates the viability of the blockchain technology and ROI. Some of the key engagement activities include Functional/Technical Scoping, Vendor Solution Evaluation, Proof-of-Concept, Change Impact and a Blockchain Implementation Roadmap with Sprints.
Blockchain Implementation Roadmap with Sprints – KLST can assist with the development of blockchain technology-based products tailored to your business requirements. KLST has worked with Microsoft Azure to cut development time, iterate and validate blockchain scenarios quickly by using built-in connections to Azure and familiar development tools.