Artificial Intelligence
KLST develops powerful AI bots that users can easily interact with using Natural Language to get answers to questions. KLST AI team develops Bots using LUIS (Language Understanding Intelligence Service), Azure Bot Service (powered by Microsoft Bot Framework), .NET/NodeJS and REST endpoint integration with SharePoint, Salesforce, SAP and other enterprise software.  Learn more
KLoBot
KLoBot provides a unique drag+drop Bot Builder experience that allows your business to deploy enterprise-ready intelligent chatbots within hours for any use case or channel. KLoBot supports both cloud and on-premises deployment. Best of all KLoBot AI chatbots are enabled with robust security controls and provides a feature rich admin console.  Learn more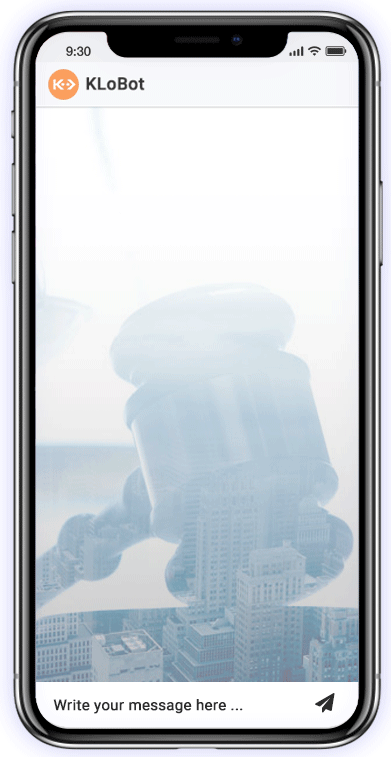 DocuSign

Integration Services

KLST specializes in DocuSign Integration facilitates quick and easy integration of DocuSign capabilities and navigating you to benefit the Digital Transactional Management platform at ease. Use the DocuSign integration capabilities, get all your business-related documents such as contracts, proposals, service agreements, compliance documents, financial invoices, procurement documents, employee onboarding documents, Salesforce documents, legal… Learn more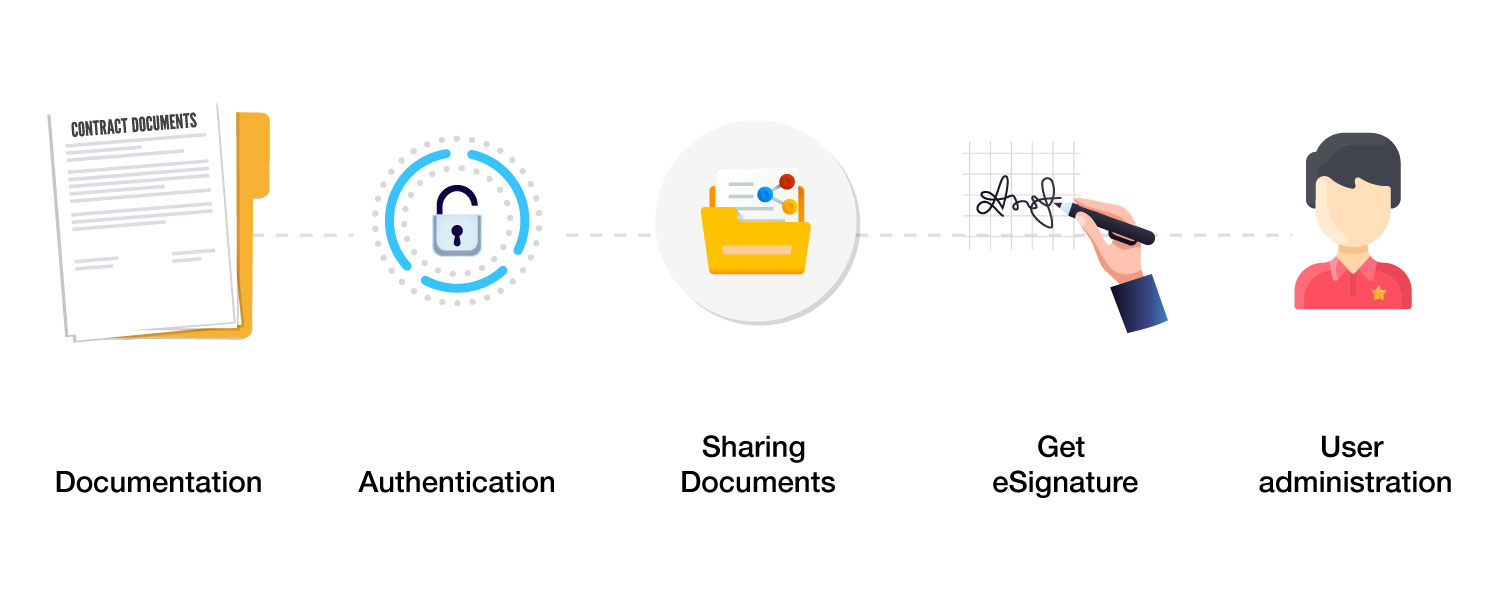 Cloud Migration
Migrate SharePoint 2013/2016 on-premises to Microsoft 365 SharePoint Online, On-premises infrastructure migration, and Microsoft Azure/Amazon Web Services. Learn more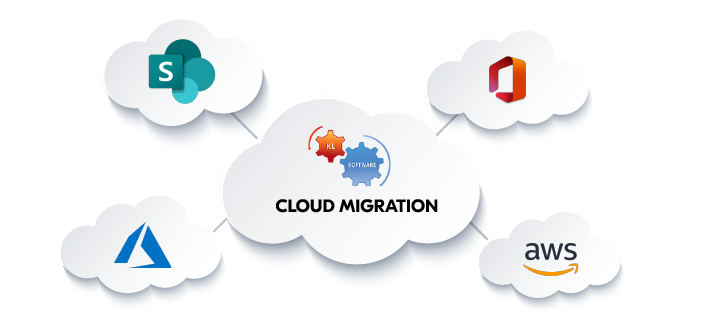 SharePoint Responsive Web Apps
KLST has strong, proven experience with pre-built Responsive an Fluid Grids that can help with quick implementation as well as save on costs. KLST has developed its own SharePoint 2013/2016/Online based RWD Framework called "Responsive101" built on the Bootstrap framework. Using the CSS media query capability implemented in all modern browsers, and based on the screen dimensions of the specific device.  Learn more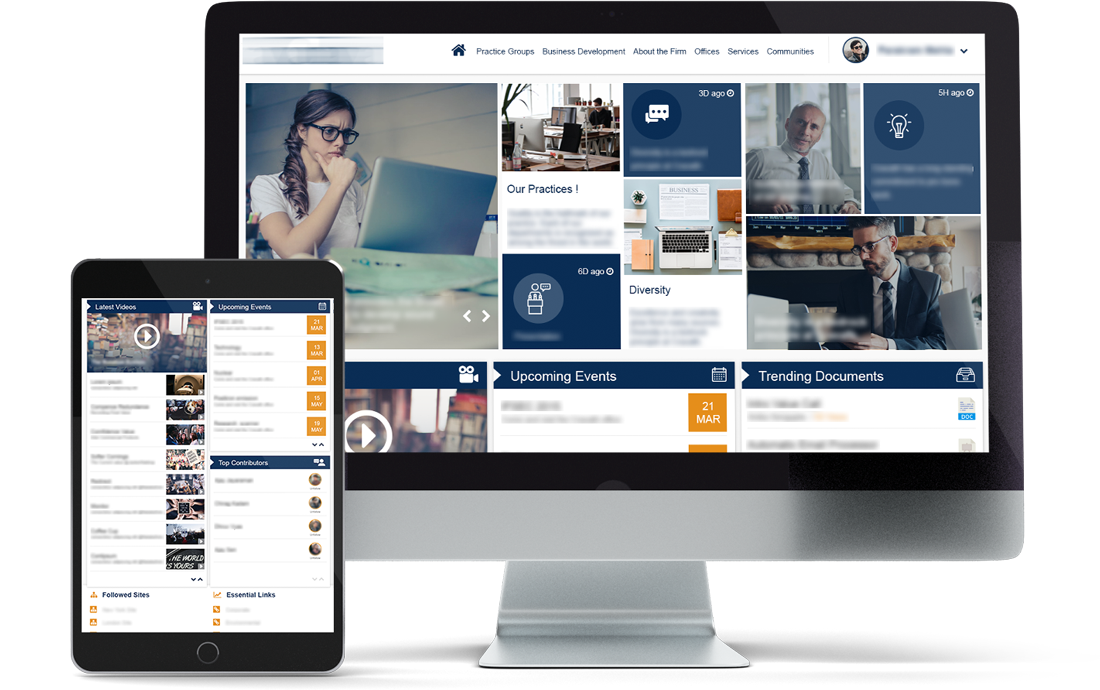 Salesforce crm
KLST delivers engaging digital experiences using Salesforce to help drive smarter business decisions and accelerate creation of new business opportunities. KLST specializes in configuration and development on the latest Salesforce Lightning platform with deep expertise in Lightning Process Builder and Einstein to build intelligent processes and campaigns.  Learn more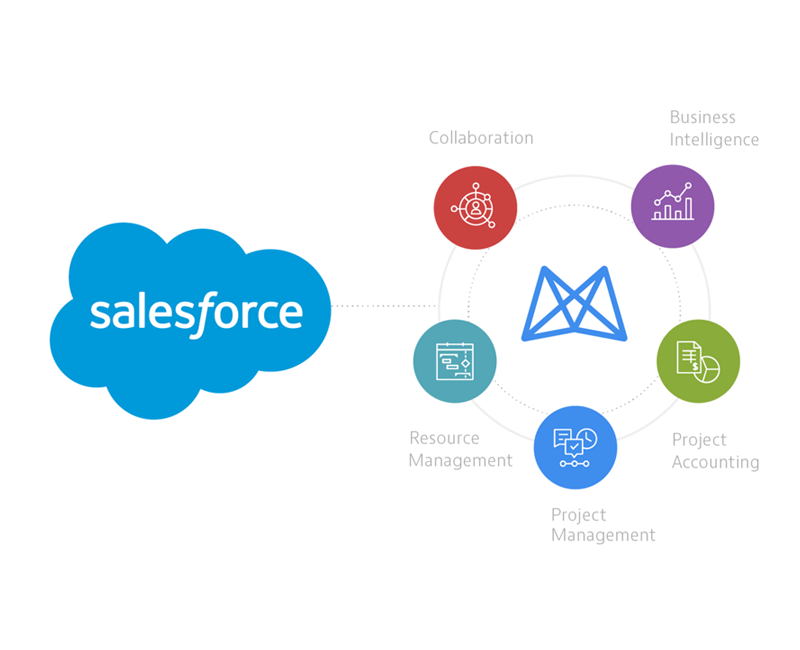 Hybrid Mobile apps
Hybrid mobile apps are like any other apps, with the key difference being, they are hosted inside a native application that utilizes a mobile platform's WebView. They app can be created, developed once and deployed across various platforms – without having the necessity to target a single native OS.  Learn more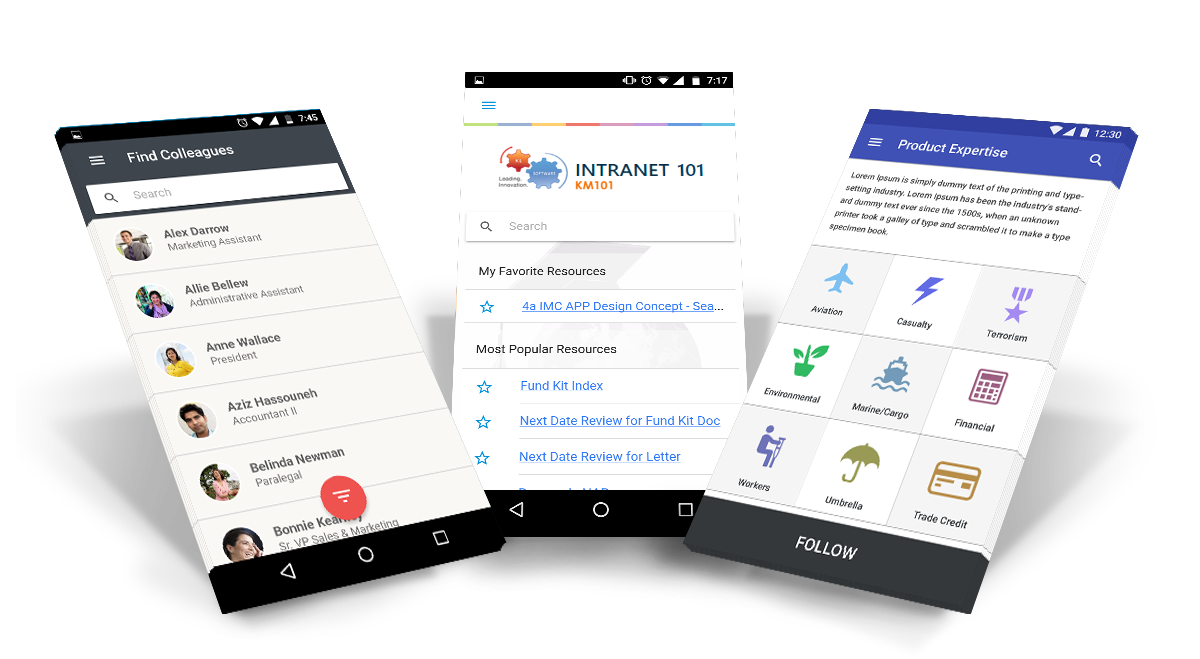 Microsoft Power Platform Consulting
Low or minimal code automation, data-driven insights, robust business applications, and AI-powered intelligent Chatbots & Virtual assistance
KLST is a Microsoft Gold certified partner with hands-on experience delivering Microsoft platform powered solutions. Our KLST expertise specializes in developing apps, automatic workflows, developing virtual agents, and creating business intelligence to augment your business.
KLST Microsoft Power platform services mainly focus on enterprises level development and implementation of business applications. Learn more

Virtual Reality
KLST offers the development of apps for Microsoft HoloLens to let you connect, create, and explore in mixed reality – based on the requirements and compatibility.