KLST consulting services for Financial institutions extend from boardroom to technical support via our global pool of consultants having deep experience within the Financial Services industry especially within Investment Banking, Commercial Banking, Consumer Banking, Capital Markets, Governance Risk and Compliance (GRC) and Insurance. Some of key service offerings specifically designed for Financial Services vertical include: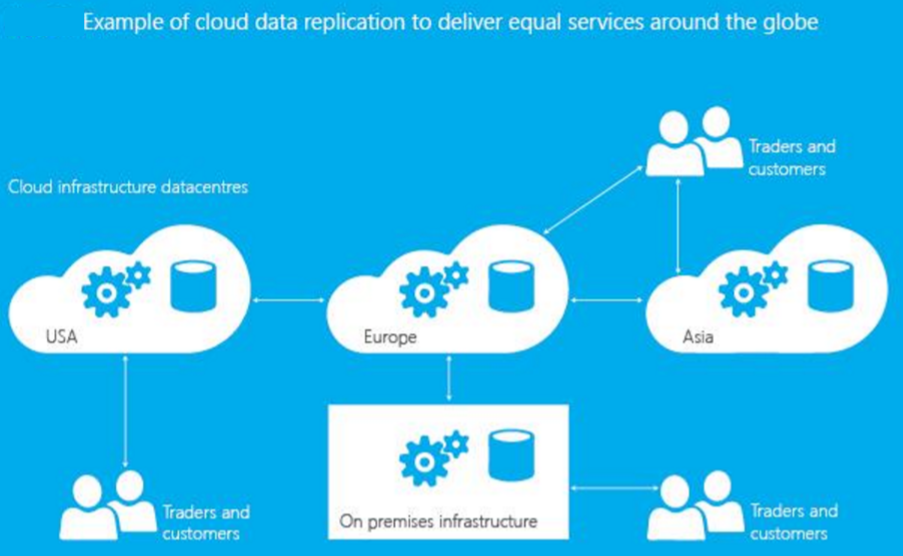 SharePoint and .NET Application development and maintenance.
Documents & Records Compliance
Cloud Migration Services (especially Microsoft 365, Windows Azure and Microsoft CRM Online).
Independent validation and Quality Assurance (Functional Testing and Automated Testing) services.
Online and Mobile Financial Services
Business Intelligence and Operational Dashboards / Reports
Claims Servicing and Automation
Infrastructure management services (especially Windows Server based Virtualization).
System Integration Services and Ongoing Support Services.