JOIN KL SOFTWARE TECHNOLOGIES INC at ALM| LAW.COM LEGALWEEK
Innovative Digital Solutions for the Legal Vertical!
March 20 – 23, 2023
Venue:
New York Hilton Midtown
1335 Avenue of the Americas
New York, USA 10019
KL Software Technologies, Inc. ("KLST") team will presented an exciting digital innovations for the legal vertical, such as "KLoBot" – DIY no-code Legal AI Chatbot Builder with machine learning capabilities www.klobot.ai, netDocShare – View/Edit/Add/Sync/Search/Provision NetDocuments content in SharePoint & Teams www.netdocshare.com, imDocShare – View/Edit/Add/Sync/Search/Provision iManage Work Server 10.2+ or Cloud content in SharePoint & Teams www.imdocshare.com & Legal101 – Ready-to-Use Modern "SharePoint" Law Firm Intranet www.klstinc.com/legal101.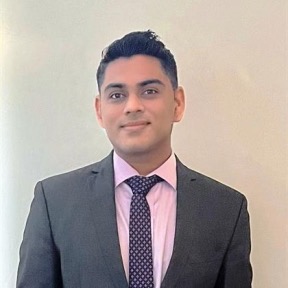 Ragav Jagannathan
President & Group CEO, SharePoint SME
Ragav Jagannathan is the President & Group CEO of KLST. Ragav has been involved with over 110+ SharePoint implementations and migrations, Artificial Intelligence apps, and Blockchain Consulting for Fortune100, AM Law100, and ASX100 companies worldwide. You can follow him on Twitter @ragavj or read more about his vision for KLST here. If you would like to schedule some time with Ragav directly, please view his calendar and feel free to schedule a day/time.
KL SOFTWARE TECHNOLOGIES INC
KLST was started in 2003 with the vision of building modern digital workplace platforms. We provide Cloud-First digital services to 21 of the AM Law firms & the Legal Department of Fortune 100 customers worldwide.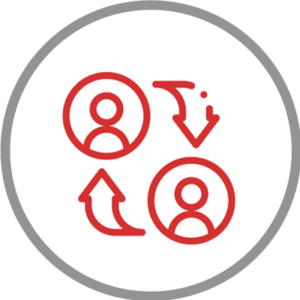 Collaboration & Content
Modernize your SharePoint Intranet/Extranet portals, SharePoint Upgrade/Migration & Custom App Dev.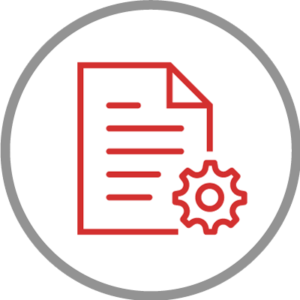 Systems Integration
Custom Application Integration with NetDocuments, iManage, Elite, Aderant, Lexis Nexis, Intapp, and more.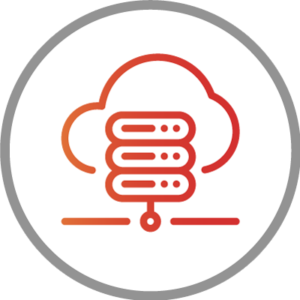 Cloud Migrations
Migrate your on-premises platform and apps to Microsoft 365 or Amazon Web Services.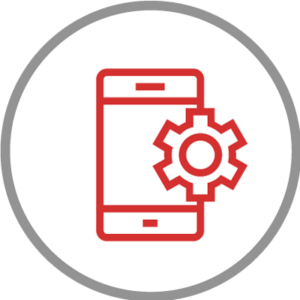 Enterprise Hybrid Mobile apps
Custom Hybrid Mobile app dev using Ionic, Xamarin & Kony targeted at iOS and Android platforms.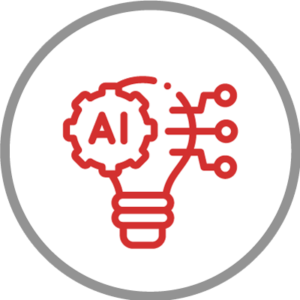 Artificial Intelligence
Consulting services to enable AI on existing apps and AI-powered analytics.