This webinar explores how a Global Am Law firm built an innovative Extranet portal with KLST, to allow their key strategic clients to view securely matter centric content on-demand.
Key Takeaways
Design your Firm Extranet with the following key focus areas:
Collaborate on Matter-related Documents.
Use Extranet as a marketing platform to sell Additional Services.
Improve Billing Communication and Transparency.
Stop Clogging Client's Inbox with Huge Attachments.
A resource for clients to lookup answers.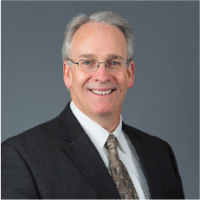 Michael Kolb
Chief Operating Officer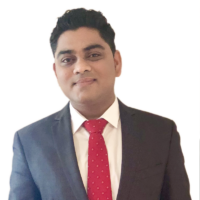 Ragav Jagannathan
President & CEO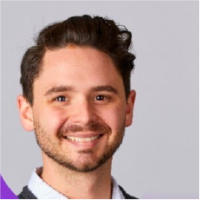 Frederic Levesque
Product Manager

Welcome and context setting by Helen Sheeba (VP, Digital Strategy)
Panel discussion with Michael Kolb (COO, Dickinson Wright LLP), Fred Levesque (Product Manager, NetDocuments)
The Outside-in perspective from Ragav Jagannathan (President & CEO)
Q & A
Once you've listened, click here to chat with one of our experts to discuss how you can leverage our secure, digital innovations to improve efficiencies at your organization.